PageContent
Big Sale - Mops & Buckets
"I have been using this product for quite some time and I can say that it is one of the best of all the mops I have used"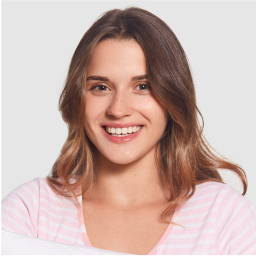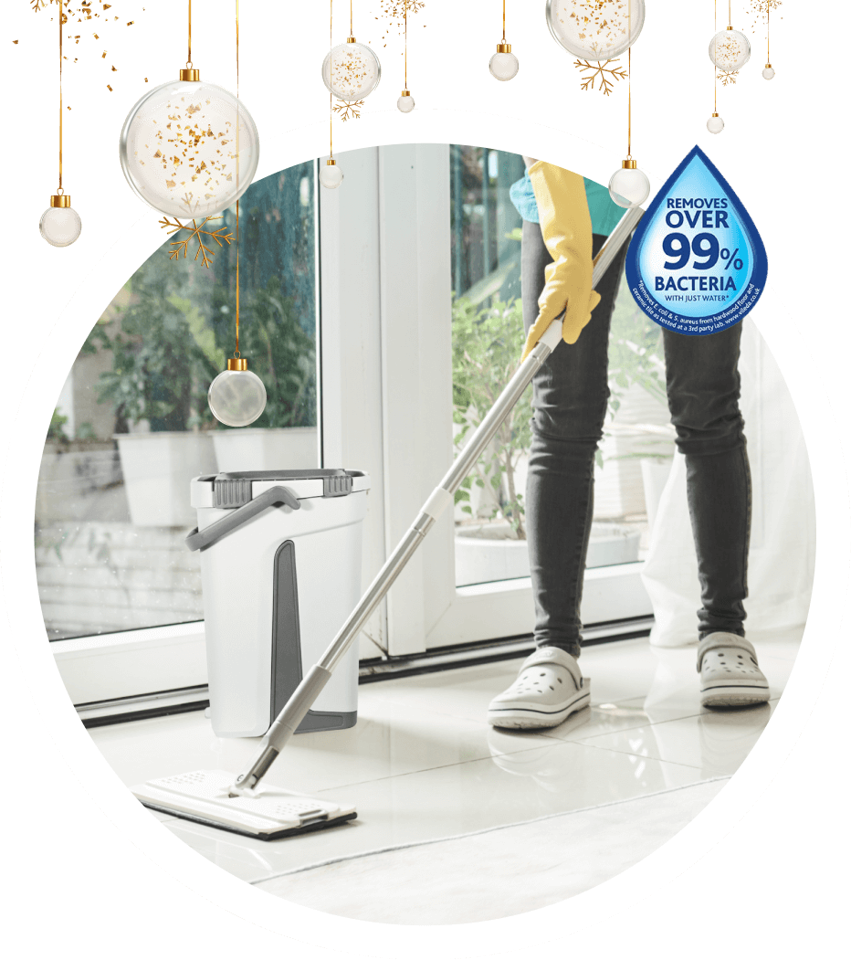 Shipping to all countries
Effortless Corner Cleaning
The triangular mop head is specifically designed to clean the corners of your house with ease.
A sturdy wheel with a sleek puller handle is attached to the bucket which helps you easily carry it around the house.
180 Degree Rotating Spin Mop
The 180-degree spin mop makes the job of your cleaning very easy. It soaks water and rinses it easily.
High-Quality Microfiber Refills
The microfiber refills do a great job of absorbing the water. They retain the liquid for a long time.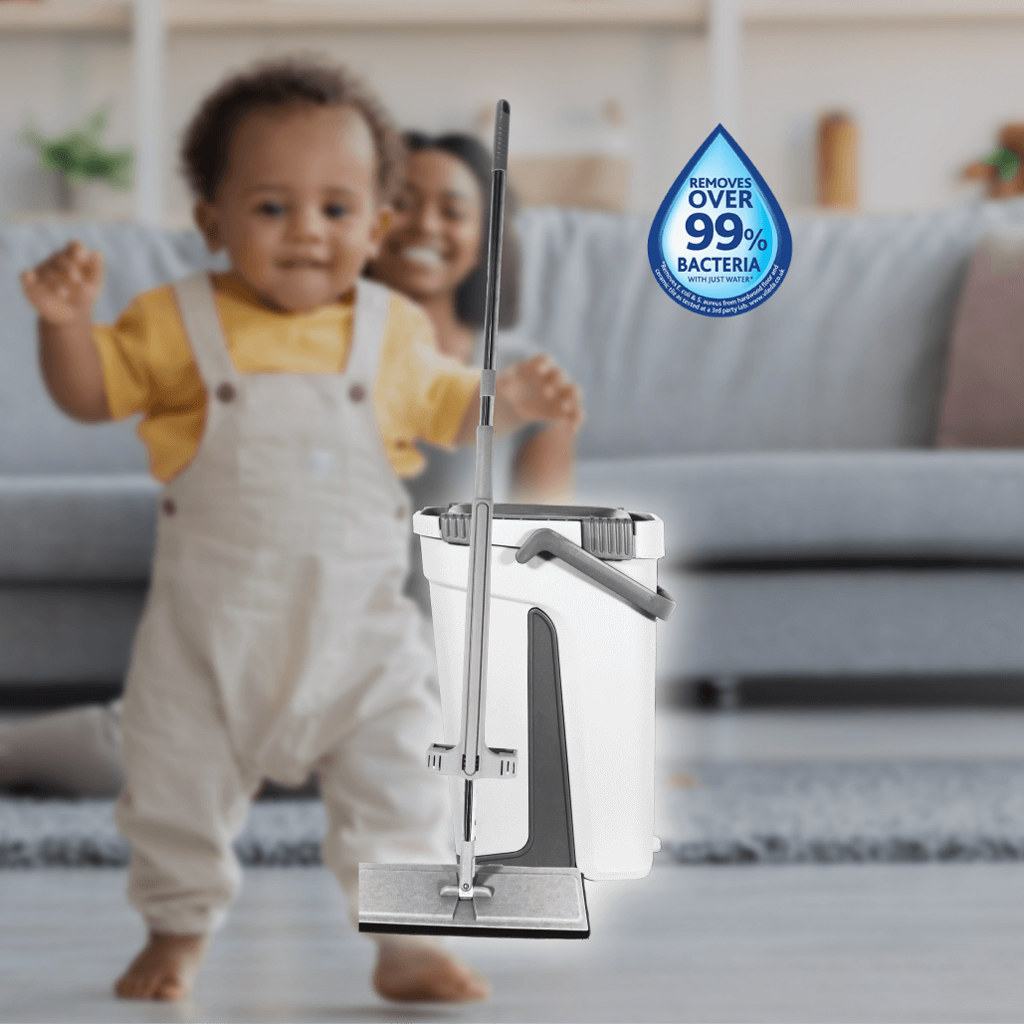 Products have
reached consumers
Satisfied customers
and five-star reviews
Recommendations by over 120 safety experts
"I have been using this mop for almost 2 months now and it works absolutely fine. The quality of the mop is absolutely sturdy. The mop is able to quickly dry the floor leaving no water stains. Totally value for money."
RYAN S. / Design Director
"This mop is fairly satisfactory. I bought it for my personal use. It was delivered before the due date. It was packed safely. The quality of the product is unbeatable. Very easy to use, and not heavy when it is dipped in water. One of my most useful purchases."
Very good product and value for the money
"It's a very stylish product and has excellent features like spinning, handle grip, carrying from each room to another room... Also, I really like the absorbent capacity, it was not left very small dust on the floor... Also useful to clean Fan's ac top sealings."
SEB A. / Financial Advisor
We have helped thousands of people clean faster and safer.
Frequently asked questions
Have questions? We're here to help
Are the mop heads easy to remove and machine wash?
Yes..just pull hard, and it will come off. Washed in the machine with my cleaning rags..air dry..no problem!!
How long does it take to complete an order?
Custom orders take 3 to 5 days to process, depending on the item purchased. We do provide express processing with next-day delivery for an additional fee.
Can I inspect the goods before receiving them?
Yes, you can check the quality of the goods before proceeding to payment.
How long does shipment normally take?
Shipping takes between 2 and 3 business days for standard delivery. We do offer next-day delivery if your need is urgent.
What should I do if there is a problem with my custom order?
We sincerely apologize if the merchandise you received differed from what you ordered. Please contact our customer service to arrange for the item to be returned for a free replacement.
What is the mop head diameter?
The bracket is 6 inches but the mop spreads out to 10 or more.