PageContent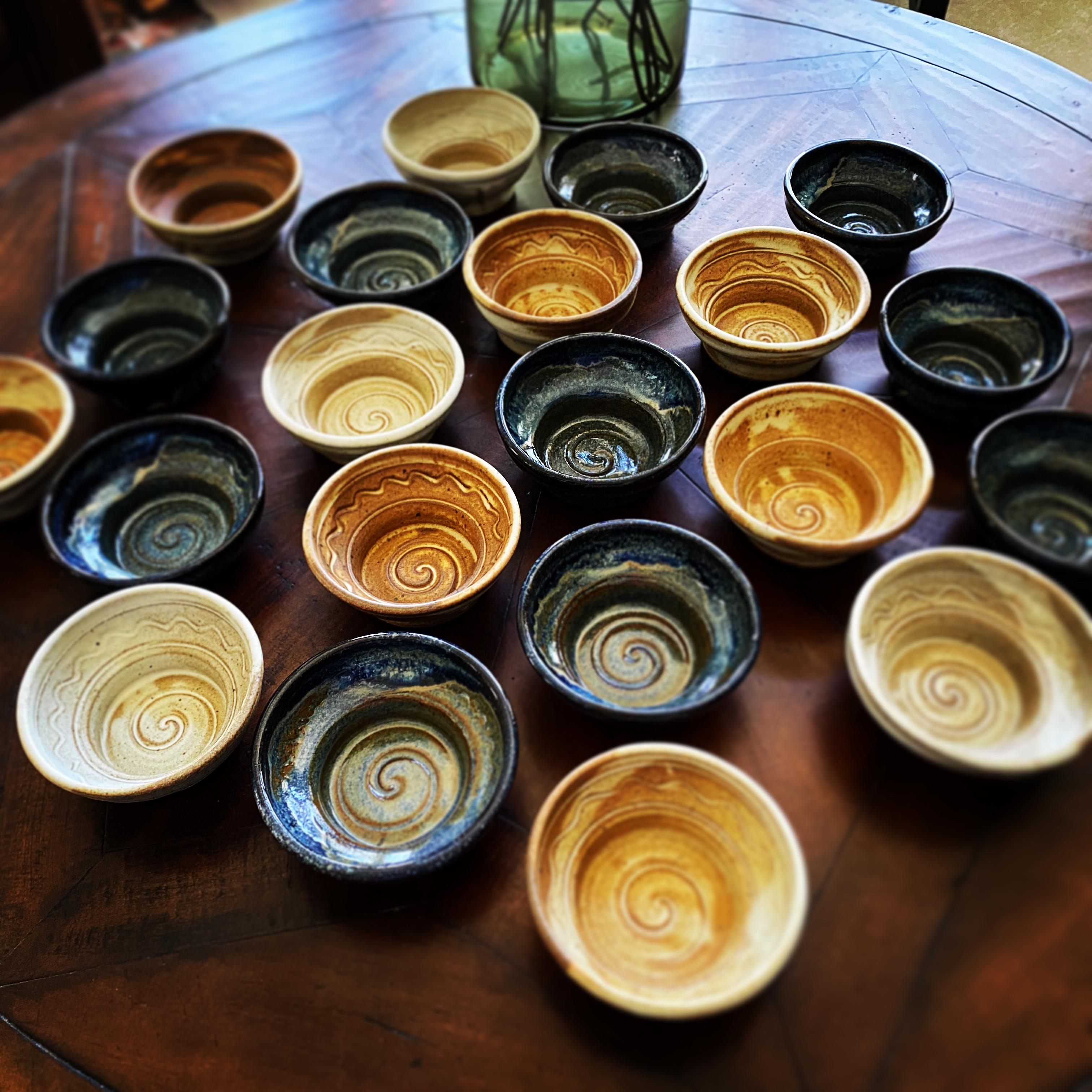 SHAVE BOWLS
Handcrafted by a Master Artisan
Only
20

shave bowls will be available.
First come. First served.

10 Azurite Blue Shave Bowls in gloss finish

10 Sandstone Brown Shave Bowls in matte finish

Each Shave Bowl is unique in color and finish

Handcrafted by a Master Artisan in the USA
We have collaborated with an amazing Master Artisan to bring you our Newest Product.
Our Limited Edition Shave Bowls will Go LIVE on Friday, April 14, 2023 at 10:00am Pacific Time
We will email a direct link to our email subscribers at the above time.
Only 20 Shave Bowls total will be Available.